ABOUT US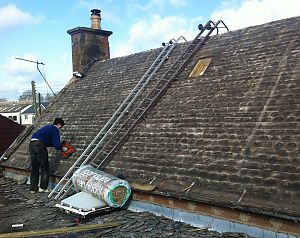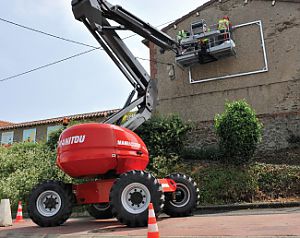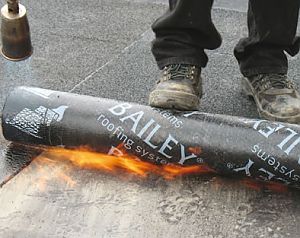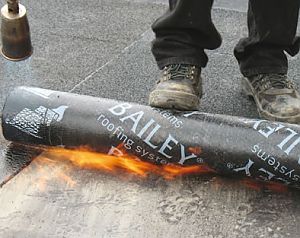 Here at RWL Roofing we strive to be the best at what we do.
We are continually investing in and training our staff, so that we can be at the forefront of traditional and modern cutting edge Roofing technology.
We always respect and work to our clients various needs and budgets, and deal with you on a personal level.
We at RWL Roofing understand the stress and inconvenience that can be caused by undertaking repairs on your property, and pride ourselves on working efficiently and on having the ability to schedule work effectively, thus eliminating your stress.